Black Voices in Research Storytelling Event
Event box
Black Voices in Research Storytelling Event
A cast of five Black voices will be selected to share their stories in a live stream format via the Heartwood Soundstage. The DC3 invites UF and UF Health faculty, staff, post-docs, and graduate students, who identify as Black, and with at least one year of professional working experience in the biomedical sciences field to apply to participate.
Registration link: https://www.eventbrite.com/e/black-voices-in-research-storytelling-event-tickets-131089926499
Featuring a special welcome and introduction from UF CTSI Director, Duane Mitchell, MD, PhD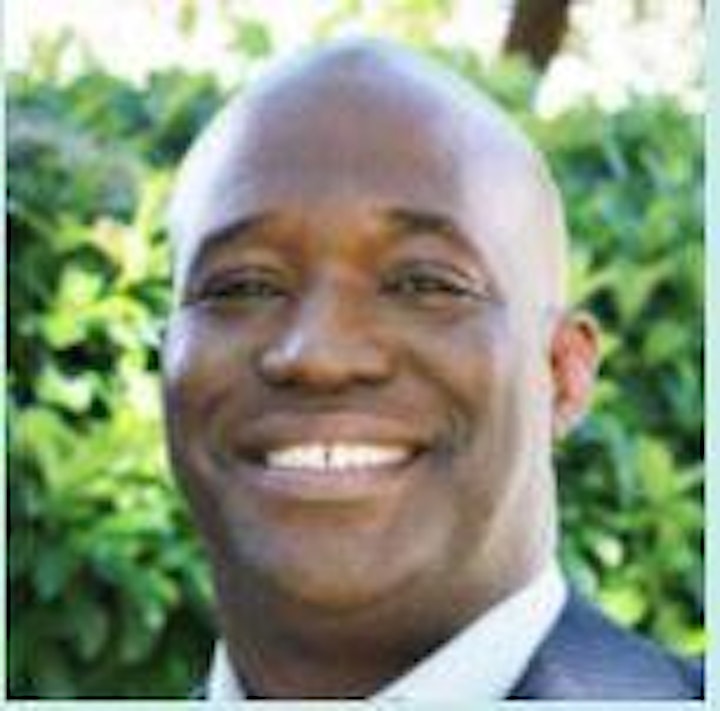 Dr. Erika Moore is the inaugural Rhines Rising Star Assistant Professor in the Department of Materials Science and Engineering at the University of Florida. She defended her Ph.D. in Biomedical Engineering from Duke University in May of 2018. She earned her bachelor's degree in Biomedical Engineering from Johns Hopkins University.
Dr. Moore's work broadly focuses on understanding how immune cells can be leveraged to enhance tissue regeneration. Under the guidance of Dr. Jennifer L. West at Duke University, Dr. Moore's thesis focused on the use of macrophages, innate immune cells, to support vascularized engineered tissue. This work has been published in the Annals of Biomedical Engineering, Advanced Biosystems, and the journal of Regenerative Engineering and Translational Medicine. Dr. Moore was also awarded the Outstanding Doctoral Dissertation award from Duke University for this work.
Dr. Moore also worked as the Provost's Post-Doctoral Fellow and a visiting professor at the Johns Hopkins University in the Department of Biomedical Engineering. Working with Dr. Jennifer H. Elisseeff, Erika focused on profiling B cell responses to injury in small animal models. Ongoing research efforts seek to develop materials capable of directing immune cells towards desired clinical outcomes as well as developing in vitro tissue models to profile immune cell-blood vessel interactions in clinically relevant disease settings.
Recently acknowledged in Forbes 30 Under 30 in the Health care category, Dr. Moore is a former Trustee on the Duke Board of Trustees. She has been awarded the KL2 NIH Training grant through the UF Clinical and Translational Science Institute, a Space Research Initiative grant, the NSF Graduate Research Fellowship, and the Ford Foundation Fellowship.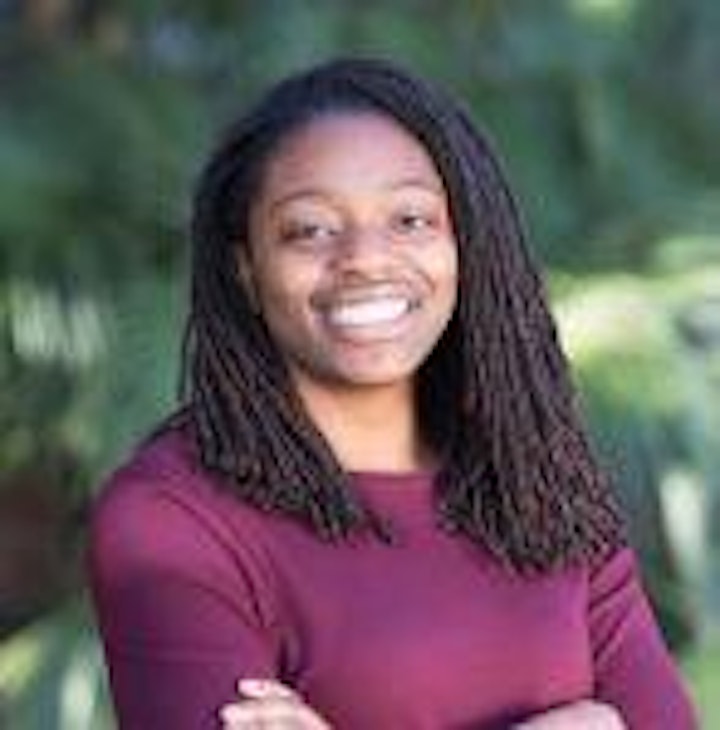 Dr. Shantrel Canidate is a Clinical Assistant Professor in the Department of Epidemiology at the University of Florida. She obtained both her Master of Public Health and PhD in Public Health with a concentration in Social and Behavioral Sciences from the University of Florida. By training, she is a social and behavioral scientist and epidemiologist with an extensive background in HIV outreach, public health research, and intervention training for clinical-based studies. Her research focuses on the integration of HIV and alcohol research to understand HIV health disparities in marginalized and disadvantaged populations of color. Her collaboration efforts have resulted in publications focused on factors influencing HIV education, linkage and engagement in care, and management of HIV.
Before joining the faculty in the Department of Epidemiology, Dr. Canidate completed her post-doctoral training with the UF Substance Abuse Training Center in Public Health. In her current role as Clinical Assistant Professor, she is responsible for conducting scholarly research, teaching undergraduate and graduate courses, mentoring minority and first-generation students, and providing service to the university.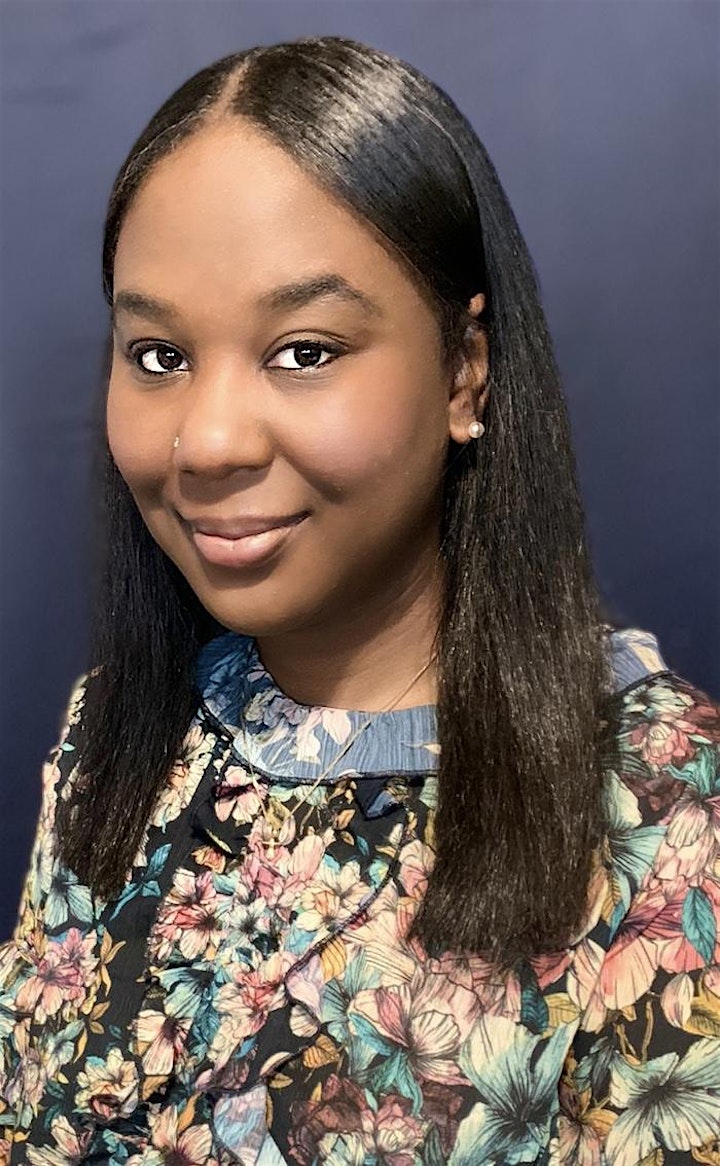 Erica Guerrido, MPH, CPH is a Research and Compliance Administrator in the Office of Research Affairs at the University of Florida, College of Medicine-Jacksonville. She is a Public Health professional with distinguished communication and interpersonal skills. Her 8+ years in research have resulted in her being experienced in engaging, liaising with, and working with various populations including low-income, disadvantaged, and minority populations to senior university faculty. She has worked on multi-disciplinary studies funded by SAMHSA, NIH, HRSA, and PCORI.
As a Research Administrator, she serves as a resource for HSC faculty, staff, and administrators, as well as for external sponsors, engaged in human subject research, providing ongoing substantive review of policies and procedures and maintaining extensive knowledge base to solve complex problems and issues related to human subject research. She also provides interpretation and communication of sponsor guidance, legal and regulatory requirements, and University policies to HSC faculty, staff, and administrators for submission of HSC proposals to external sponsors.
Outside of her role as a Research Administrator, Erica is an Adjunct Professor for the Department of Public Health in the Brooks College of Health at the University of North Florida. Erica holds an MPH with a concentration in Urban Health from Northeastern University, a Bachelor of Science degree in Biology from the University of North Florida, and has her certification in Public Health.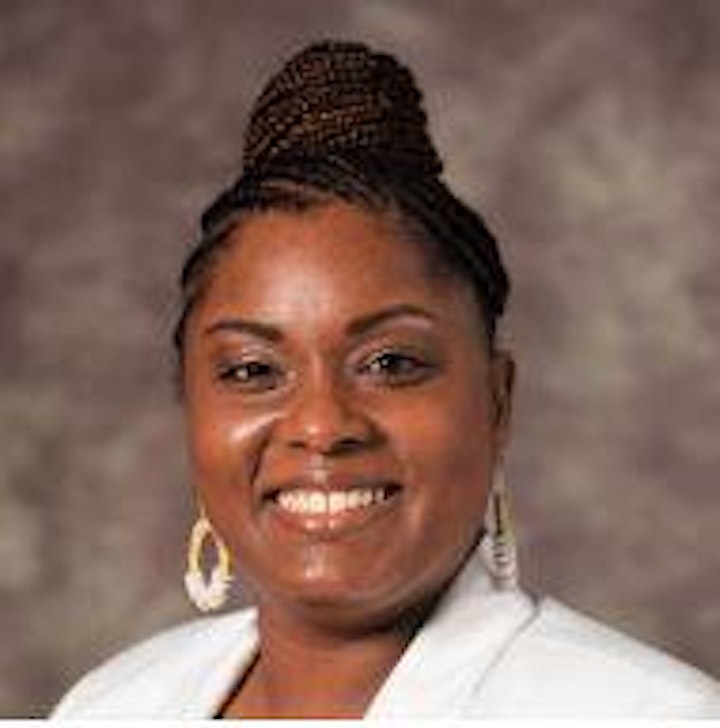 Driven by a passion to contribute to improving healthy living through research Samuel Inkabi, is currently a Graduate Research Assistant in the Immunology and Microbiology concentration of the Biomedical Sciences Graduate program at the University of Florida, Gainesville, Florida. Prior to this position, he was the Biological Scientist in Dr. Kristianna Fredenburg's Lab at the University of Florida, Gainesville, Florida. He holds a Master of Science in Experimental and Medical Biosciences from Linkoping University, Linkoping, Sweden. And a Bachelor of Science in Biochemistry from Kwame Nkrumah University of Science and Technology, Kumasi, Ghana. He enjoys reading, writing, listening to music, and traveling.
The Black Voices in Research Storytelling means so much to me as I believe we minorities are capable of telling our own stories better and reechoing our forefront contribution to the betterment of everyone. And quoting the late Komla Dumor, a former BBC reporter, ''Until the lion learns how to write, every story will glorify the hunter'', it is right to hear the other side of the story from people the story is told of. And that is "Why diversity in research is important to me?".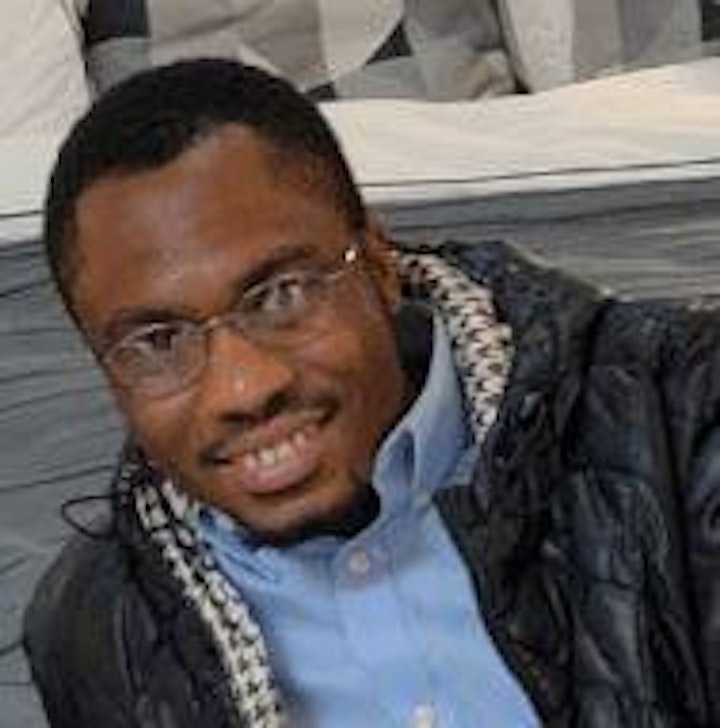 Tiffany Danielle Chisholm Pineda has been with the University of Florida for almost 25 years. She is a Gator times four. She is a Gator Alumni. A Gator Employee. A Gator Mom and a Gator fan.
During her tenure at the University of Florida, she has held multiple positions with various departments. Most recently she was with the Institutional Review Board, known as the IRB, for almost fourteen years where she held the position of Editor before being promoted to the Education Coordinator of three of the then four IRBs at the University of Florida. She was also an IRB-01 Board Member for ten years. Tiffany thoroughly enjoyed her time there as it uniquely prepared her for the passion that formed in her for diversity and cultural competence in the research professional's community.
After being hired by the Clinical and Translational Science Institute, she was given the ability to use her creativity to uniquely meet the needs of the research community. In her five years with the Institute, she has helped create a Council, the Diversity and Cultural Competence Council, and developed multiple interactive trainings aimed at causing paradigm shifts that will lead to eliminating the personal biases that we all have.
Tiffany sees each interaction as an opportunity to spark change for the better in herself and others. Her tenacity for intentional living is evident in everything she does from being a repeat firewalker to knowing that even one person can change the world!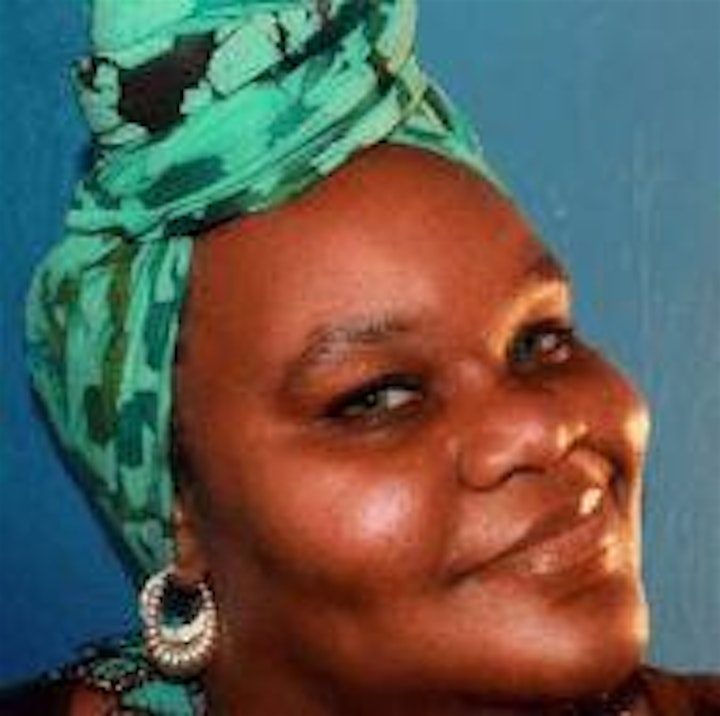 Date:

Thursday, January 14, 2021

Time:

3:00pm - 5:00pm

Time Zone:

Eastern Time - US & Canada (change)

Audience:

Categories: